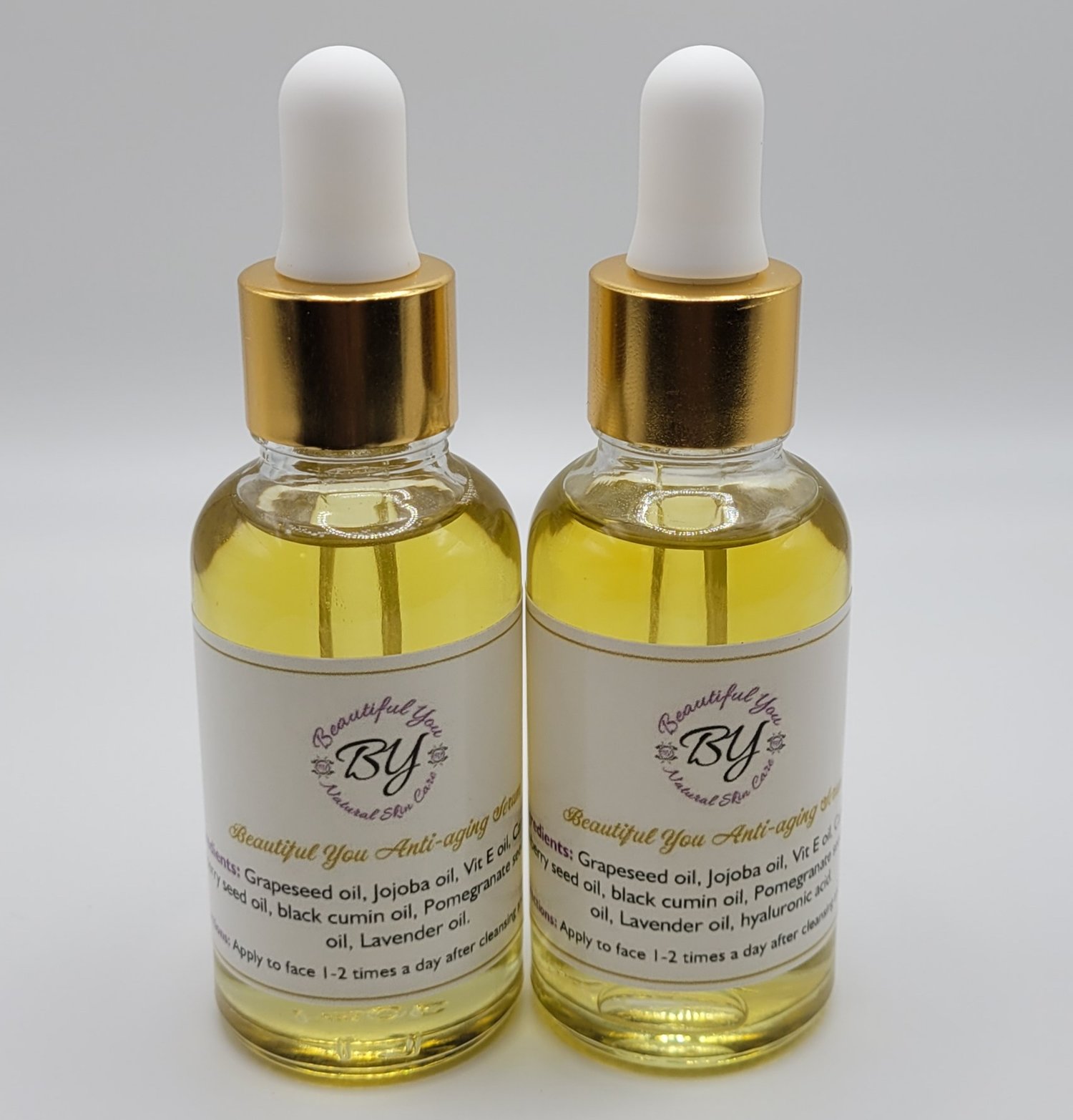 Beautiful You Anti-aging Serum
INTERNATIONAL SHIPPING IS AVAILABLE ❤️! Click "contact" at the top or bottom of the page with information on the products you're interested in and your location and we can go from there!
If anything is marked as sold out, please message me so I can let you know when it'll be available again.
This is an all natural anti-aging serum that will moisturize your skin, give it a youthful glow and more. Add hyaluronic acid for an additional $2.
30ml